The Captain's Heart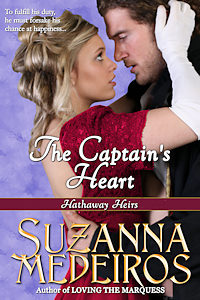 To fulfill his duty, he must forsake his chance at happiness.
When the man who saves his life during the Battle of Waterloo dies from wounds that were meant for him, Captain Edward Hathaway must live with the guilt of having survived and is determined to fulfill that man's dying wish.
Grace Kent only accepted her childhood friend's proposal of marriage so he wouldn't go off to war with a broken heart. But while she still grieves for her friend after learning of his death, she cannot resist her attraction to the handsome Captain Hathaway.
He is determined to discharge his duty at the expense of his own happiness. She wants only one taste of true passion. Together, can they overcome the guilt that continues to haunt them both?
The Captain's Heart is a Hathaway Heirs novella and was formerly available in The Incomparables box set.
Release date: TBA
Lord Hathaway's New Bride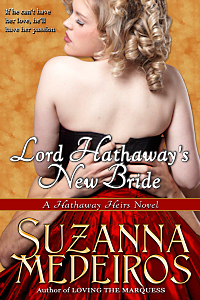 If he can't have her love, he'll have her passion.
Lord Hathaway's New Bride is a Hathaway Heirs novel.
Release date: TBA
The Unaffected Earl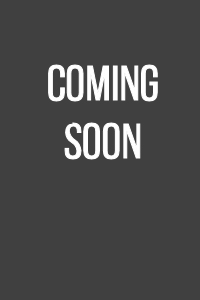 They call him the Unaffected Earl…
Many seek his favor, men and women alike, but few glimpse what lies beneath the Earl of Brantford's aloof exterior.
She was the woman everyone wanted…
Rose Hardwick was the most sought after debutante in London until scandal touched her family and made her a social pariah.
He alone has the power to help her…
Rose is determined to prove her father innocent of the crime of treason, but first she must convince the Unaffected Earl to help her. When circumstances force them closer together, will she be able to thaw the ice that encases his heart?
The Unaffected Earl is a Landing a Lord novel.
Release date: TBA
Send to Kindle