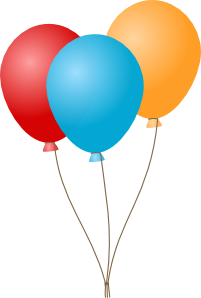 The Heartbreaker blog hop ended yesterday and I want to take this opportunity to thank everyone who dropped by and left a comment.
The organizers of the hop have chosen the winners of they grand prizes (their announcement is here) and they've been contacted. The winner of the giveaway on my blog is:
Amber
Congratulations, Amber! I've sent you an email.
Send to Kindle