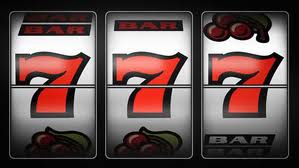 I've been challenged and far be it from me to resist! Lea Griffith challenged me here to post 7 lines from page 7 or page 77 of either my current WIP or a completed manuscript. I've decided to share a snippet from page 7 of my current WIP, which is a sequel to my Total-e-Bound release. It doesn't have a title yet, but I can tell you it's a reunion story set in Regency England.
He'd been so certain Ellen would relent over time. She might never forgive him, or worse, she might no longer care for him at all, but he'd expected her to at least allow him the opportunity to explain. The woman he'd known two years before wouldn't have turned him away day after day. Had she changed that much? Or perhaps he'd been mistaken in thinking she'd loved him in the first place.

His mind skirted past that thought, which was ever present below the surface, but which he wouldn't allow himself to examine too closely.
There you go! 7 lines from page 7 of the book I'm currently writing. Scroll down, past the rules, to find out who I've tagged to also complete this challenge! (The above is from first-draft work, so please excuse me if it's a little rough around the edges.)
THE RULES
Post seven lines from a current work by doing these few things…
Go to page 7 or 77 in your current manuscript (fiction or non-fiction)
Go to Line 7
Post the next 7 lines or sentences on your blog as they are (no cheating, please)
Tag 7 other authors to do the same
TAGGED AUTHORS